Team
Hey! We're glad you clicked here.
So you want to checkout some stuff behind the scenes? Who creates these ultra cool websites and achieves those amazing results for smart businesses?
Well, its good inspiration, turnkey solutions, brilliant minds, pages with personality and hours in brainstorming and testing – that's us.
We are a small team of hand picked professional graphic and web designers, web developers, marketing consultants, and copywriters, that love what we do.
Each and every one of us is a personality, and we let each other shine brightly by supporting and developing the talents and working collaboratively to achieve the best results.
We leave and breathe design and marketing and we know all the inside outs – and the best thing – we put you – OUR CUSTOMER – first.
Our success is purely the result of your success. And we ready to work hard to become your trusted marketing partner.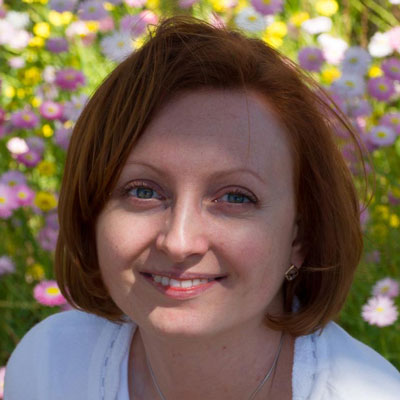 Elena
Empathetic, passionate, analytical, extremely smart. Seasoned market research analyst and experienced project manager. Certified Google Adwords Consultant. Very social and a customer magnet.
Websitemasters Managing Director
A Star
Sergey
He "Who Knows" everything. Sergey is the main brains on our team and he is virtuously managing all projects implementations. Genius programmer, SEO consultant, marketing professional.
Websitemasters Technical Director
A Wizard
Leonid
Leonid is passionate and talented consultant who is a ninja in business processes improvement, marketing funnels and business performance optimisation. He has come from the land of large government and enterprise IT systems deployment to bring order and efficacy amongst agile small businesses.
Websitemasters Business Development and Projects Coordinator
An Еxpert
Alex
Seeking to save the world by applying his positive attitude to everything he does, from bespoke web designs to his own video productions. Easy going, professional and super creative.
Websitemasters Designer (Web and graphic design)
An Artist
Max
A Creator who breaths life into the code. As the Creator, Max enjoys working flexible hours, and we often see him staying up till late finishing another beautiful website.
Websitemasters Developer (Web and apps)
Nerd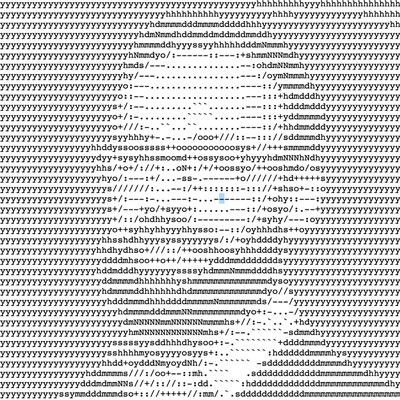 Steph
She who quantifies our creative projects and breaks down website into numbers. Our goddess of Salary day and BAS agent while running her own bookkeeping business (and being a super profi in it!)
Websitemasters Bookkeeper
Queen of numbers
We are NOT just another web design company in Perth (by the way, there are over 1,740,000 results for "web design company perth" on Google). We give you our best ideas and marketing tips from the first meeting; we tie together bespoke design, cutting edge coding and proven marketing strategies to produce lasting results for your business. We work for you as if you employed us as your employee.
We take big pride of the work we do. No matter big budget or small, we use every cent to generate the best outcome. We are so successful in solutions we put together that our work comes at no cost never add cost to your business.
5 YEARS OF PASSIONATE RELATIONSHIPS
We are proudly celebrating 5 years of working together as a team. To say "thank you" for choosing us, we would love to offer you $50 gift certificate when you place an order with us or pass our contact details to your peers who may need our services. Simply mention this special birthday offer when you contact us for a quote.